Cross reference
on the special webpages about
our spiritual Bulgarian project
in Home2b.nl
<![if !vml]>

<![endif]>
Susan and Robert were at the celebration
of Fire the Grid on July 17, 2007 at the Rila Lakes.
Robert already made his special page
on his measurement of energies.
Susan will bring a page on the ceremonies
and the beautiful holy lakes.
<![if !vml]>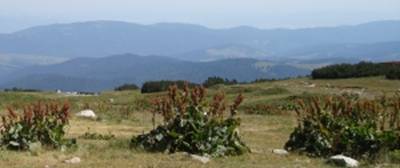 <![endif]>
<![if !vml]>

<![endif]>
Bulgaria was the center of the Thracian civilization.
The Thracian civilization is dated from 6200 BC until 350 BC.
Also well known and proven is, that
the Thracians were adherents to the Goddess.
<![if !vml]>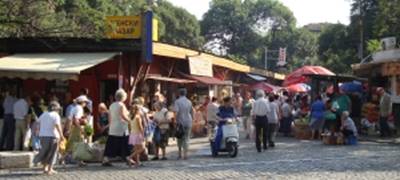 <![endif]>
There are undoubted relations between the Thracian civilization
and the megalithic people (10000 BC until 1600 BC)
 and with ancient Egypt (4000 BC until 500 AD).
<![if !vml]>

<![endif]>
To experience the spirituality of Bulgaria and to find some of the roots of ancient civilization Susan and Robert travelled to Bulgaria.
Helped by our wonderful friends we were able to take measurements, have meetings,
go on spiritual excursions and have spiritual visions.
<![if !vml]>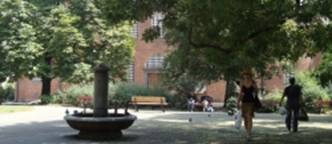 <![endif]>
Here in our website Home2b.nl you will find many of the results of our spiritual Bulgarian project.
more webpages are planned
in this project
<![if !vml]>

<![endif]>
As always both Robert and Susan are stating
their own opinions, founded upon research,
study and visiting the area.
Although we are combining scientific research
 with spiritual intuition we state only our opinions.
What you do with our opinions is your own choice.
Even when we have the opinion that things or procedures
are healthy or not healthy
and/or dangerous or not dangerous,
and/or good or evil,
it is only our personal opinion we are stating.
Certainly we have no intention to insult anybody.
We don't accept any responsibility or liability
regarding our opinions and/or the content of this website.
<![if !vml]>

<![endif]>
Home2b.nl comes from the Netherlands
The majority of images and pictures (99 percent and more)
is originally made by Robert and Susan.
All text is originally made by Robert and Susan.
Regarding the other materials on the website,
we have the approval of the owners.
If you think we have used a doubtful element
in our website Home2b.nl and you are able to state
the copyright of that element, please let us know
and we will take that element out of our website without delay.
We want to respect everyones copyright,
as we expect to be respected by you.
Unless explicitly specified otherwise,
this page and all other pages of Home2b.nl are
Copyright© 2002-2008 by Robert and Susan at Home2b.nl.
Any use of text, images, layout, format, look,
or feel of these pages, without the written permission
of the copyright holder, is strictly prohibited.
All Rights Reserved.
<![if !vml]>

<![endif]>