<![if !vml]>

<![endif]>
Robert's Spirit Place 46
at Home2b.nl
<![if !vml]>

<![endif]>
Spirit Place 46
Bulgaria
Rila Lakes (two)
The area of the Rila Lakes is highly energetic, spiritual and dimensional.
People who have been here are considered to experience a real initiation
into multi-dimensional and higher level experiences.
Robert meditated for hours on this place and
was impressed by the dimensional possibilities of the area.
<![if !vml]>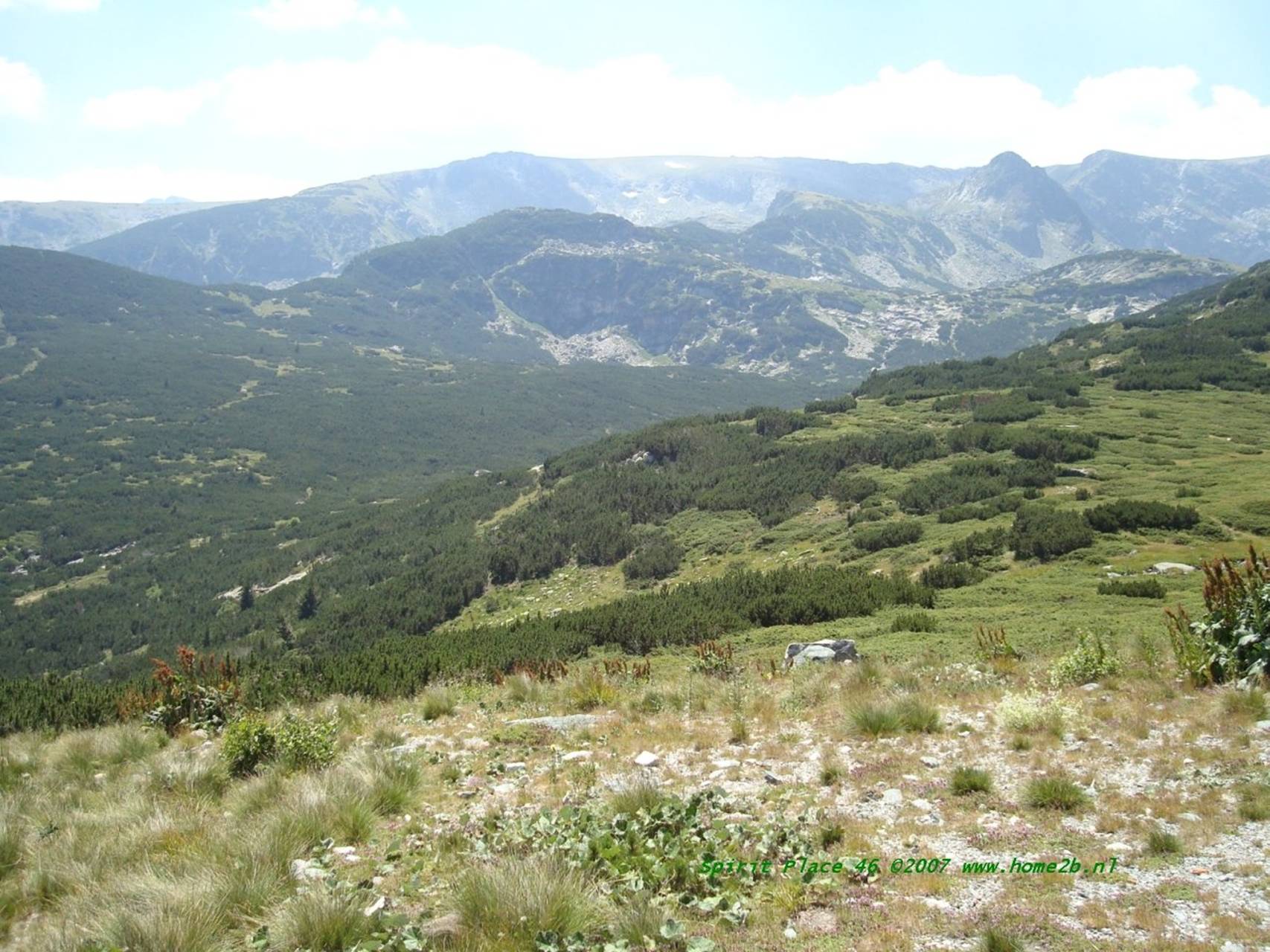 <![endif]>
This picture is 1280x960pixels.
A click on the picture gives 1600x1200pixels.
Back to Spirit Places-main-page
This picture Copyrightę2007 Robert Home2b.nl
You may e-mail:
<![if !vml]>

<![endif]>
<![if !vml]>

<![endif]>
Updated July 29, 2007
Everything on this website:
Copyrightę2002-2007 Robert and Susan