<![if !vml]>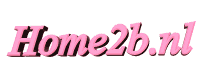 <![endif]>
Index page for
Susan's Office and Messages
at Home2b.nl
<![if !vml]>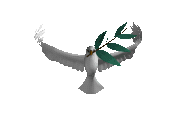 <![endif]>
<![if !vml]>

<![endif]>
Three new messages:
I also made two poems.
While I made them I was very inspired.
The first poem is
and the poem
<![if !vml]>
<![endif]>
Although it happened in 2007,
it is still important for the present!!
This happened on July 17, 2007
in the Rila lakes in Bulgaria
<![if !vml]>

<![endif]>
Original invitation and message for Firing the Grid
Susan is inviting everybody
to join in the spiritual project
of healing the Earth.
                      <![if !vml]>

<![endif]>
<![if !vml]>

<![endif]>
You will find my messages on the Susan Messages page
<![if !vml]>

<![endif]>
Some of my messages are:
<![if !vml]>

<![endif]>
Susan and Robert have a lot to tell about the
<![if !vml]>

<![endif]>
I love to tell about the Elfstedentocht
which is the big Eleven Frisian Cities Speed Skating Race.
This spectaculair race
only takes place in the heaviest winters
in Frisia, which is Friesland.
<![if !vml]>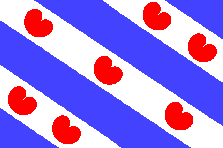 <![endif]>
The Frisian Flag
I am preparing new pages:
Saint Germain of the Purple flame
and
The programming of water
Also the Goddess pages on Home2b.nl
I started the Full Moon Ritual
and the Ritual gives so much energy of the goddess!
Don't miss the Goddess energy.
Also I strated to do other rituals,
which I will describe here in my office.
Herbs are gifts of the planet to live in health
Susan has a big interest in healing though the power of Herbs.
Susan is studying Herbs and Spices.
Are you interested in having pages of Susan about Spices
and their influence on our bodies?
Read my Herbs are healers page.
<![if !vml]>

<![endif]>
Read about:
<![if !vml]>

<![endif]>
February 2
February 14
<![if !vml]>

<![endif]>
I visited some holy places of the goddess:
the Karnak temple in ancient Egypt
See also the wallpaper of Kevelaer.
<![if !vml]>

<![endif]>
World peace is of the greatest importance.
Our mother planet is exploited and destroyed.
Only respect and world peace can reverse this process.
Read about the Department of Peace Initiative
A very interesting world event,
that surely will be repeated:
Prayer for World Healing Day December 31st
<![if !vml]>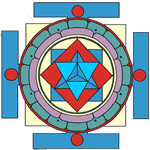 <![endif]>
This is the Merkaba symbol,
a multi dimensional powerfield to fly
through the dimensions.
Interested in the Merkaba?
Susan has done research on
EASTER AND PAGAN SPRING TRADITIONS
<![if !vml]>

<![endif]>
Read about the courses I am giving or am planning to start with
This is the Circle of life,
a very ancient powerful symbol.
In the Hathor temple at Dendera this symbol is on the walls.
<![if !vml]>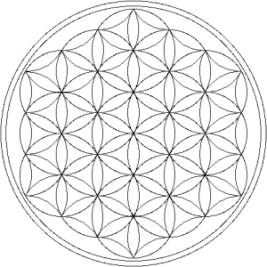 <![endif]>
Want to know more?
<![if !vml]>

<![endif]>
My wish is to start a spiritual group
to share insights and knowledge.
You may e-mail:
<![if !vml]>

<![endif]>
<![if !vml]>

<![endif]>
Updated July 27, 2011
Everything on this website:
CopyrightŠ2002-2011 by Susan and Robert
<![if !vml]>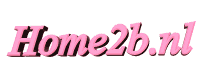 <![endif]>