Dimension Gateways
in Home2b.nl
<![if !vml]>

<![endif]>
<![if !vml]>

<![endif]>
Susan and Robert studied the Crop Circles.
<![if !vml]>

<![endif]>
Higher dimensions,
visions, unexplained emanations,
gateways into other time and space universums.
Robert is researching Gateways to other dimensions.
<![if !vml]>

<![endif]>
Robert has so many encounters with other dimensions,
that he is going to start a Measuring Project
to find Parallel Worlds.
E-mail when you want to join in.
<![if !vml]>

<![endif]>
The ancient church of Nederhorst den Berg
has a very peculiar door frame
connecting Liudger and Alburga around 780AD.
This door seems to be connected to Parallel Worlds.
To pray to the Sun as the symbol of the Eternal Divinity
the Sun temple at Rhenen is an excellent place.
See our webpage about the Sun temple.
<![if !vml]>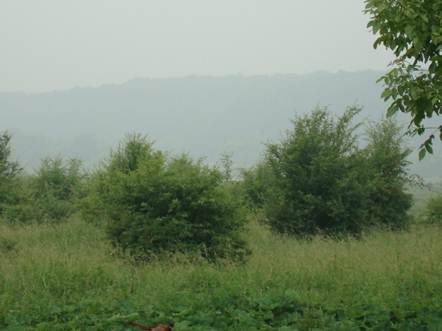 <![endif]>
High above the river Rhine the Sun temple oversees
the surrounding area and receives
the light of the Sun without any hinder.
A magickal Altar near the sun temple.
Special visit of the Ley Line Group
in Rhenen Netherlands
The second visit of Robert and Susan to
the Sun Temple at Heumenberg, Rhenen
Perhaps the oldest holy place full of dimension bordering
in the North Netherlands:
<![if !vml]>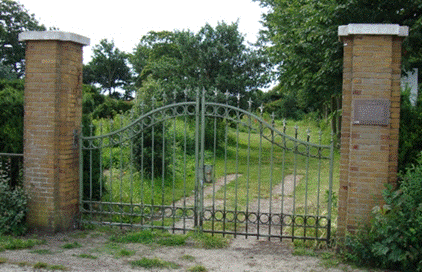 <![endif]>
The Healing Well at the Saint Adelbert Field is
visited by believers since at least 1400 years.
Surely an ancient Temple of the Goddess was here.
Music in ancient religion:
explains the multiple Goddess and the multiple Divine Abode
<![if !vml]>

<![endif]>
Master Beinsa Douno pointed out
the powerful symbol of the Pentagram.
Read about the Ascended Master Beinsa Douno
<![if !vml]>

<![endif]>
Our opinion upon
Freedom of religion!
<![if !vml]>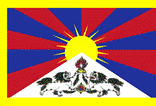 <![endif]>
gives several wavelengths indicating the presence of other dimensions
and very certain connected to this wavelength the presence of a gateway:
3.9 cm spirits
14.7 cm other dimensions
17.7 cm divinity
and more.
<![if !vml]>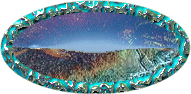 <![endif]>
Susan and Robert have experienced
a Dimension Gateway.
Read the Atlantis Ring Journal.
Our page upon the
as far as we know it.
Play a recorder or a flute at a spiritual place and
the dimension shift is almost touchable:
<![if !vml]>

<![endif]>
Did you study the Trees?
Parallel universes could be influenced by Trees.
The Ley Line Group visited the 1160 years
old Lime Tree at Heede, Emsland, Germany
<![if !vml]>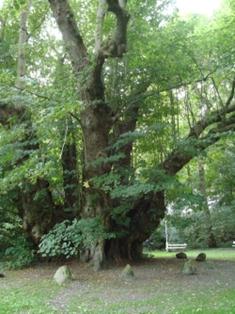 <![endif]>
This living being is captured for so long.
Who is it? And why? What purpose?
Read about the visit, with measurements, visions, impressions.
Robert has studied the concept of parallel universes.
Here are some notes on
See also the index of megalithic temples here in Home2b.nl
<![if !vml]>

<![endif]>
<![if !vml]>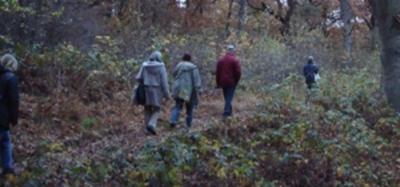 <![endif]>
The Ley Line Group on excursion for other dimensions.
Robert is researching the existence and place
of Dimension Gateways.
Downloadable wall papers will make it possible to have
these Gateways on your computer screen.
The first one in the series:
Keukenhof Lisse
Click on this picture to go to the wall paper page.
Step out of group mind.
Even in modern physics the time dimension is under discussion.
<![if !vml]>

<![endif]>
A Dimension gateway that has been of great importance
is explained in the ancient Greek word of Hodos.
at the end of the NT words page.
All knowledge comes together at last.
Of this Dimension Gateway
Robert added a Spirit Place Wall Paper:
and also:
Click on this picture to go to the wall paper page.
<![if !vml]>

<![endif]>
In Kevelaer, Germany not only gateways are measurable,
but symbols in floors and side walks
are indicating Dimension Gateways.
Read about the visit of the Ley Line Group to Kevelaer
<![if !vml]>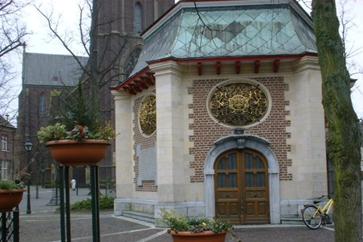 <![endif]>
At the Solse Gat almost all visitors
are experiencing a Gateway.
See the visit to the Solse Gat.
<![if !vml]>
<![endif]>
Impressions, visions, tree energy, gateway
The ancient Thracian kings were using
vortex fields to enter other dimensions.
the Thracian grave temple in Kazanlak, Bulgaria
<![if !vml]>

<![endif]>
As always both Robert and Susan are stating
their own opinions, founded upon research,
study and visiting the area.
Although we are combining scientific research
 with spiritual intuition we state only our opinions.
What you do with our opinions is your own choice.
Even when we have the opinion that things or procedures
are healthy or not healthy
and/or dangerous or not dangerous,
and/or good or evil,
it is only our personal opinion we are stating.
Certainly we have no intention to insult anybody.
We don't accept any responsibility or liability
regarding our opinions and/or the content of this website.
<![if !vml]>

<![endif]>
<![if !vml]>

<![endif]>
Home2b.nl comes from the Netherlands
The majority of images and pictures (98 percent and more)
is originally made by Robert and Susan.
All text is originally made by Robert and Susan.
Regarding the other materials on the website,
we have the approval of the owners.
If you think we have used a doubtful element
in our website Home2b.nl and you are able to state
the copyright of that element, please let us know
and we will take that element out of our website without delay.
We want to respect everyones copyright,
as we expect to be respected by you.
Unless explicitly specified otherwise,
this page and all other pages of Home2b.nl are
Copyright© 2002-2011 by Robert and Susan at Home2b.nl.
Any use of text, images, layout, format, look,
or feel of these pages, without the written permission
of the copyright holder, is strictly prohibited.
All Rights Reserved.
<![if !vml]>

<![endif]>