<![if !vml]>

<![endif]>
Robert's Spirit Place 49
at Home2b.nl
<![if !vml]>

<![endif]>
Spirit Place 49
Bulgaria
Sophia
Place of rest for the Ascended Master
Master Beinsa Douno ascended in 1944 from Sophia.
His followers created this beautiful multi dimensional place
of rest and peace and a meetingplace of beings of all dimensions.
Respectful believers are invited to meditate at this place in Sophia.
To have this spirit place wall paper on your screen it is necessary to have respectful attention to feel the eternal presence of the Ascended Master.
<![if !vml]>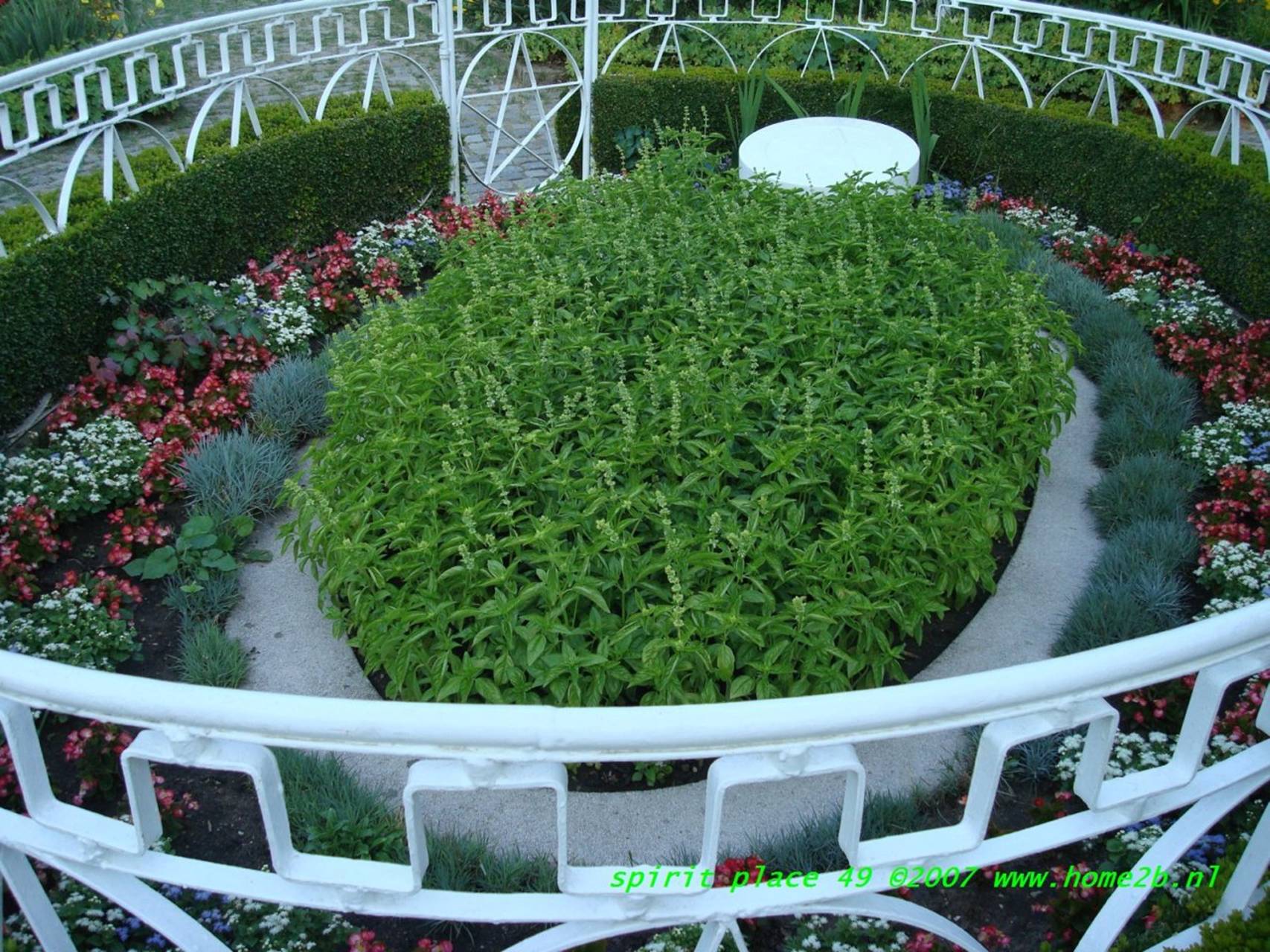 <![endif]>This picture is 1280x960pixels.
A click on the picture gives 1600x1200pixels.
Back to Spirit Places-main-page
This picture Copyrightę2007 Robert Home2b.nl
You may e-mail:
<![if !vml]>

<![endif]>
<![if !vml]>

<![endif]>
Updated July 05, 2008
Everything on this website:
Copyrightę2002-2008 Robert and Susan
<![if !vml]>

<![endif]>