<![if !vml]>

<![endif]>
Message from Susan
A poem for world peace
at Home2b.nl
<![if !vml]>

<![endif]>
World Peace Now!
A poem for you
Peace alights from the winds of a dove
Flowing like a gurgling stream
Fresh and clean running
Sparkling through every little stone
We breath in
Feeling its invigorating effects
In every cell of our bodies
Pure prana
Energizing and uplifting
It carries us on to do good works
And forming a united community
Working together for the good of all.
<![if !vml]>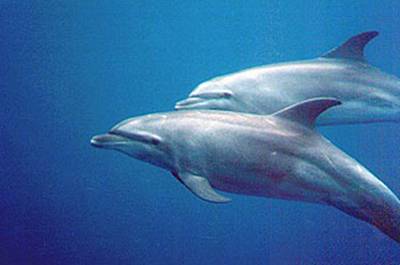 <![endif]>
Connect with the fellow-travellers.
You may e-mail:
<![if !vml]>

<![endif]>
Updated July 22, 2011
Everything on this website:
Copyrightę2002-2011 by Susan and Robert
<![if !vml]>

<![endif]>