<![if !vml]>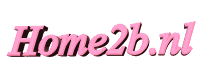 <![endif]>
Susan messages
Help Me Please
at Home2b.nl
<![if !vml]>

<![endif]>
<![if !vml]>

<![endif]>
Help Me Please!
with your affirmation
I need your help to find something.
It is an official document
that I need to find as quickly as possible.
Can you help me by
focusing on the fact that this document comes to me.
Please visualize
that I have it in my hand and that I am very happy
with the results.
Thank you.
<![if !vml]>

<![endif]>
<![if !vml]>

<![endif]>
<![if !vml]>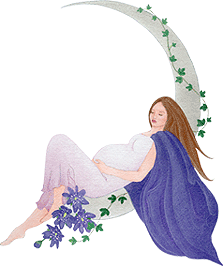 <![endif]>
You may e-mail:
<![if !vml]>

<![endif]>
Updated August 07, 2009
Everything on this website:
CopyrightŠ2002-2009 by Susan and Robert
<![if !vml]>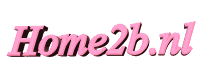 <![endif]>