<![if !vml]>

<![endif]>
Susan messages
Help Heal the Ley Lines of Planet Earth
<![if !vml]>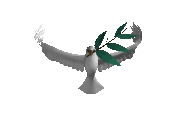 <![endif]>
<![if !vml]>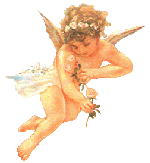 <![endif]>
We are One
Help Heal the Ley Lines of Planet Earth
Now is the time to step forward
to heal this planet.
Just like the meridians within the human body,
our planet has many ley lines
where the energies flow.
The problem is that
because of building and other such disturbances,
these energy estuaries
have been damaged or destroyed.
The good news is
that we can help repair them
this weekend specifically on February 2nd.
Participate and make a difference.
It does not cost any money and
you can even do this within your own home.
It is important to do this
in your time zone either just before or after
a low elevation of the Sun (sunrise or sunset).
Please see this page for further details:
http://galacticchannelings.com/english/Project_Ley_Lines_Update_260114.pdf
Thank you
<![if !vml]>

<![endif]>
<![if !vml]>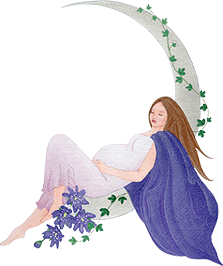 <![endif]>
You may e-mail:
<![if !vml]>

<![endif]>
Updated Januari 30, 2014
Everything on this website:
Copyrightę2002-2014 by Susan and Robert
<![if !vml]>

<![endif]>