<![if !vml]>

<![endif]>
Susan messages
Breakthrough for a better world
Join us
at Home2b.nl
<![if !vml]>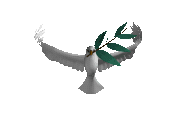 <![endif]>
<![if !vml]>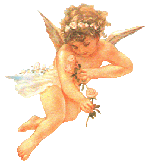 <![endif]>
We are One
Worldwide Visualization
for a Breakthrough –
Please Join Us!
When enough people meditate on peace,
we can create it.
It was proven some years ago and
done so scientifically by a group of meditators.
Lynn McTaggard is also proving it through the experiments on her
website which are also done with scientists.
<![if !vml]>

<![endif]>
So now,
please when you care about this planet,
when you want things to get better
for humankind as a whole,
when you want to create paradise on earth
or as near to it as we can get,
join us.
<![if !vml]>

<![endif]>
Meditate for 5, 10, 15, 20 minutes
or more each day for a breakthrough
so that the bad guys who are holding humanity back
will be exposed, arrested & brought to trial.
Then new caring, loving people will take their places
and create a better world.
<![if !vml]>

<![endif]>
Imagine this, just imagine it.
No more fear of any kind,
instead joy, balance, healthy perfect bodies, prosperity
and fairness for all.
<![if !vml]>

<![endif]>
And when you imagine this wonderful new world,
use all of the feelings of wonderment,
love, joy and happiness
that you can muster.
<![if !vml]>

<![endif]>
From my heart to your heart,
Thank you.
<![if !vml]>

<![endif]>
<![if !vml]>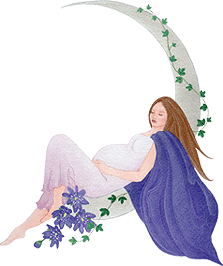 <![endif]>
You may e-mail:
<![if !vml]>

<![endif]>
Updated May 05, 2013
Everything on this website:
Copyright©2002-2013 by Susan and Robert
<![if !vml]>

<![endif]>