<![if !vml]>

<![endif]>
Robert's Spirit Place 52
at Home2b.nl
<![if !vml]>

<![endif]>
Spirit Place 51
South Africa
Zuid Afrika
Scherpfontein
Landscape where the first men on Earth were living
Scherpfontein is called the Cradle of Mankind,
because here the oldest humans lived.
Remnants of humans are found here of around 5 millions of years old.
The landscape is very spiritual and
filled with ancient energies.
Everybody who visits this place feels the direct powers.
<![if !vml]>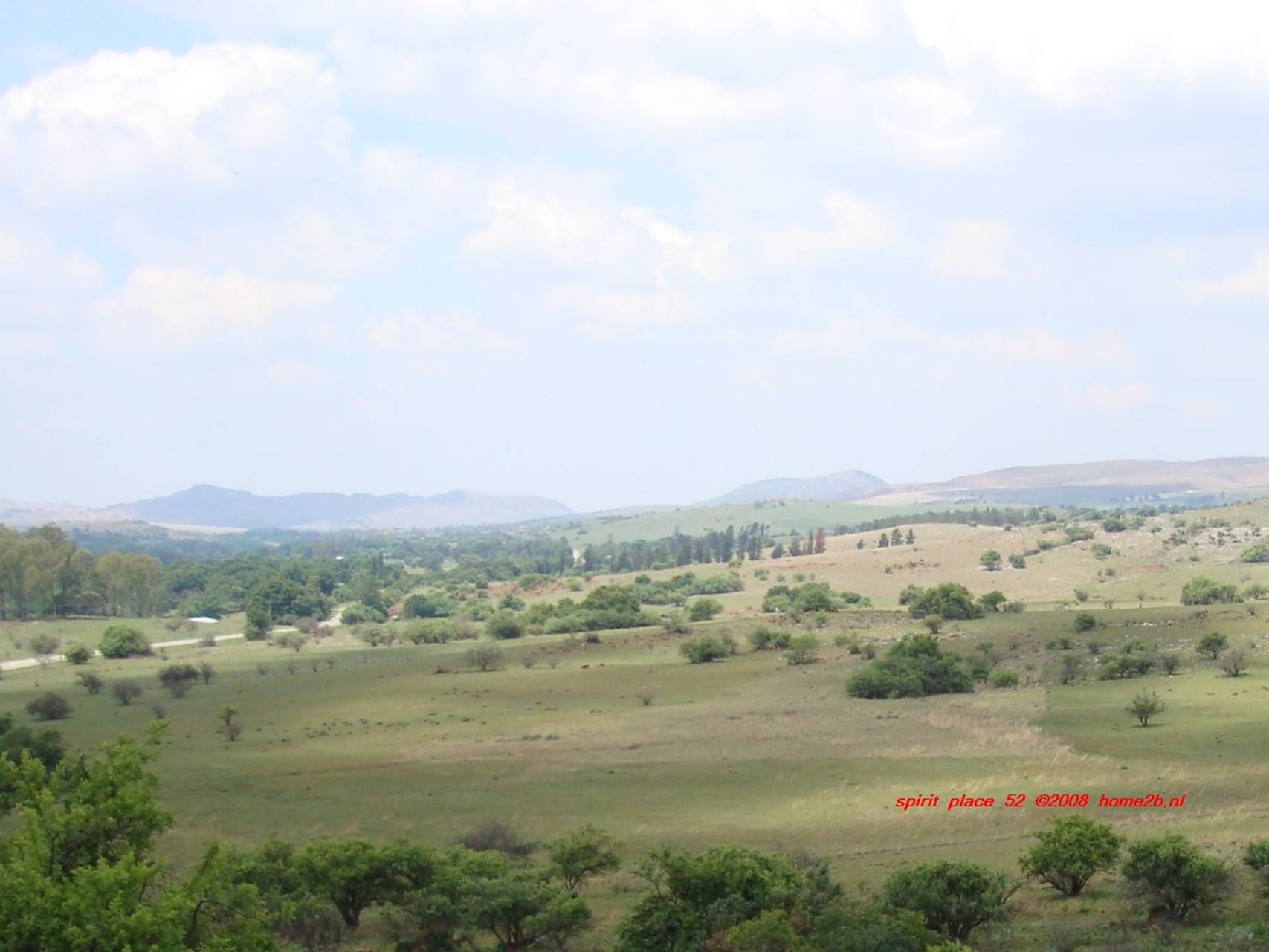 <![endif]>This picture is 1280x960pixels.
A click on the picture gives 1920x1440pixels.
Download after following the link with right-click.
Back to Spirit Places-main-page
This picture Copyrightę2009 Robert Home2b.nl
You may e-mail:
<![if !vml]>

<![endif]>
<![if !vml]>

<![endif]>
Updated December 06, 2009
Everything on this website:
Copyrightę2002-2009 Robert and Susan
<![if !vml]>

<![endif]>