<![if !vml]>

<![endif]>
Robert's Spirit Place 51
at Home2b.nl
<![if !vml]>

<![endif]>
Spirit Place 51
Netherlands
Haarlem
Little street with ancient elderly houses.
This street is walked by many tourists
who visit the famous museums of Haarlem.
Haarlem has a very special history and has this little street.
The diversity of spirit forces were already clear to me
when I was a little boy visiting with my family.
I absolutely refused to enter this street.
<![if !vml]>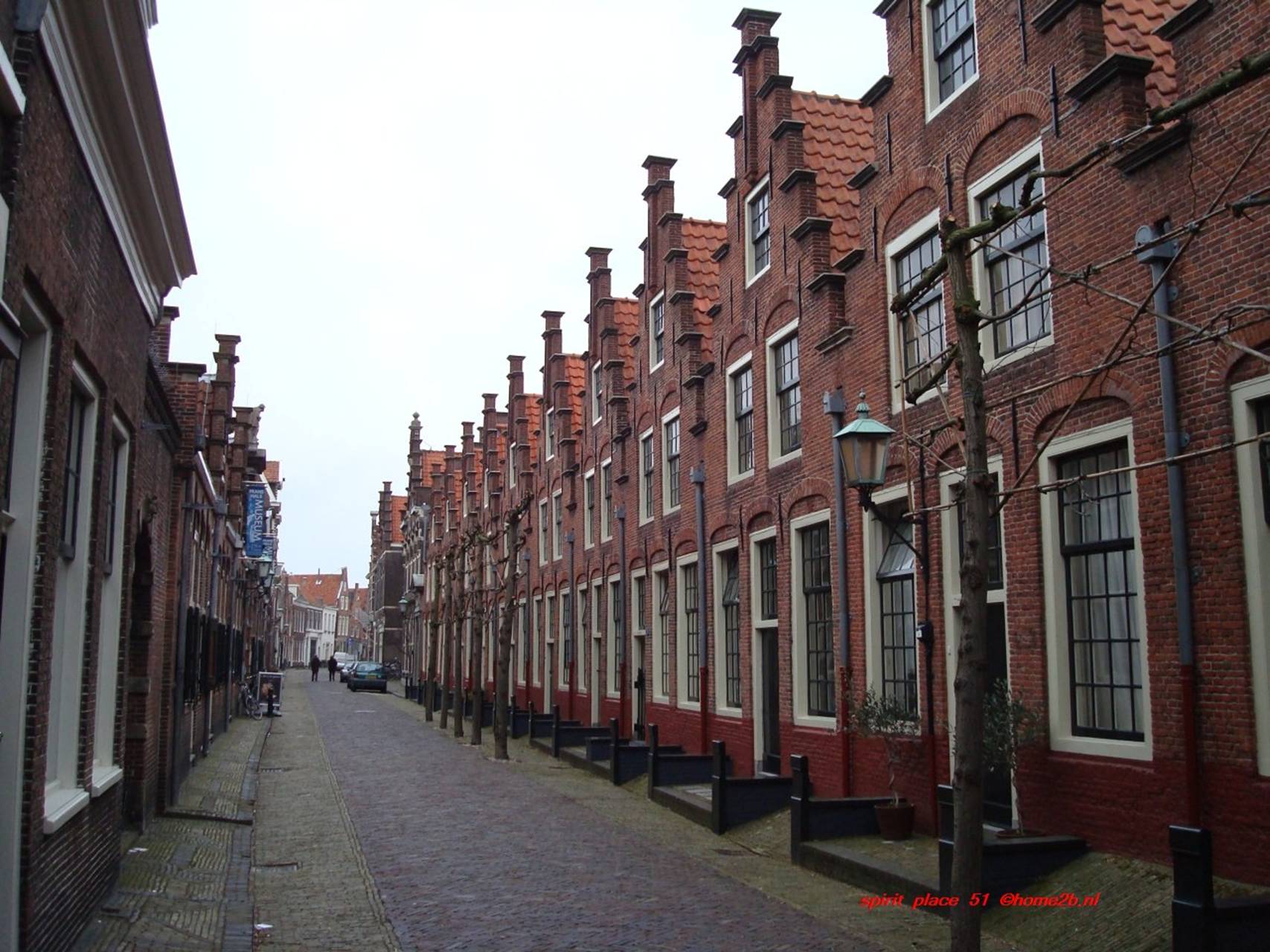 <![endif]>This picture is 1280x960pixels.
A click on the picture gives 1920x1440pixels.
Download after following the link with right-click.
Back to Spirit Places-main-page
This picture Copyrightę2008 Robert Home2b.nl
You may e-mail:
<![if !vml]>

<![endif]>
<![if !vml]>

<![endif]>
Updated December 06, 2009
Everything on this website:
Copyrightę2002-2009 Robert and Susan
<![if !vml]>

<![endif]>