<![if !vml]>

<![endif]>
Robert's Spirit Place 44
at Home2b.nl
<![if !vml]>

<![endif]>
Spirit Place 44
Lanikai Oahu
Kaelepulu stream
The Kaelepulu Stream was the boundary between kapu territory
(the other side of the stream)
and allowed territory.
Lanikai was reserved for the Royalty.
Here at the edge of the kapu the Goddess walked over
with two other females and the dimensions of divine and mortal
got mixed up for hours.
The road is the Kawaialoa Road.
<![if !vml]>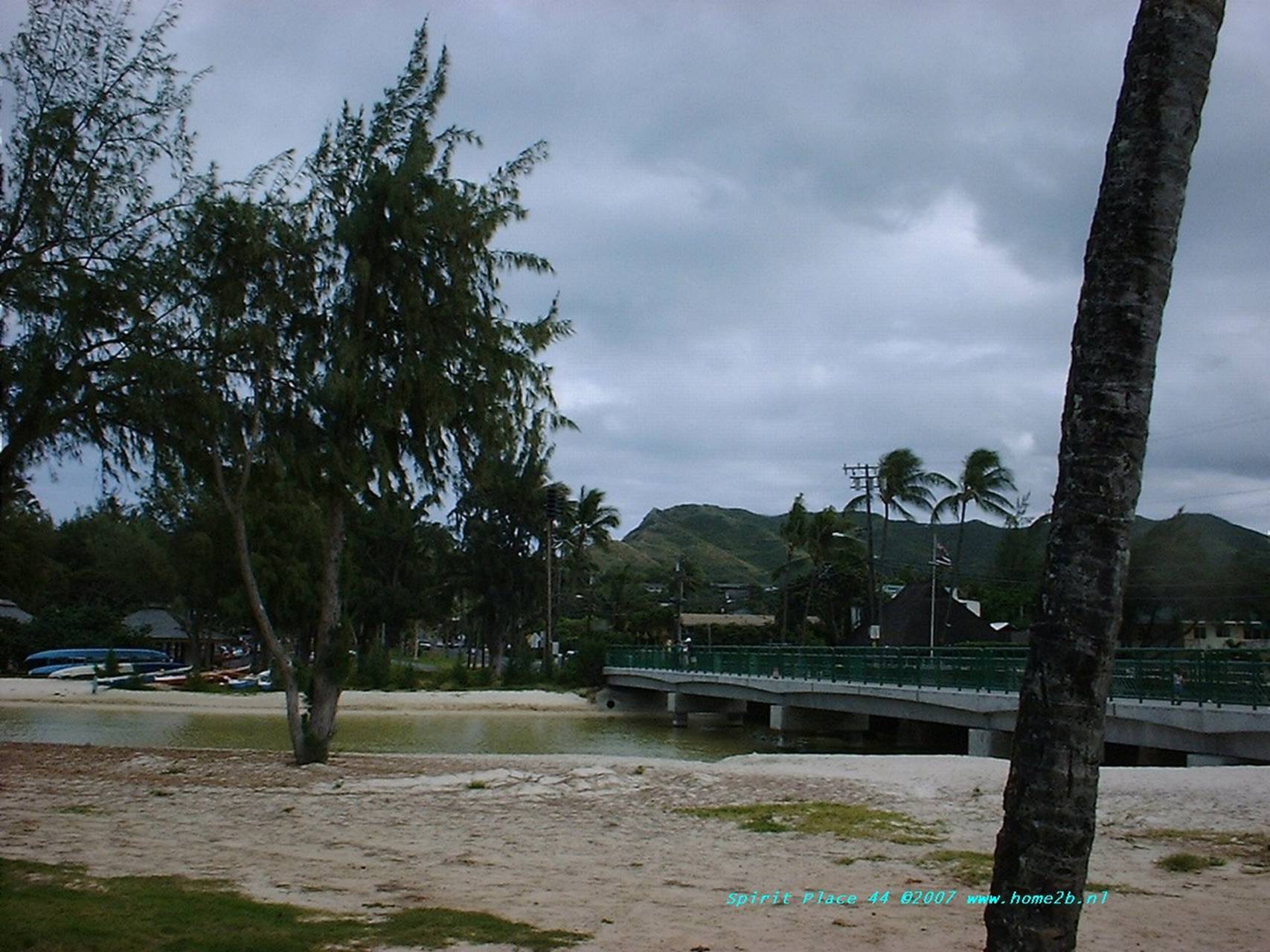 <![endif]>
This picture is 1280x960pixels.
A click on the picture gives 1600x1200pixels.
Back to Spirit Places-main-page
This picture Copyrightę2007 Robert Home2b.nl
You may e-mail:
<![if !vml]>

<![endif]>
<![if !vml]>

<![endif]>
Updated April 29, 2007
Everything on this website:
Copyrightę2002-2007 Robert and Susan