<![if !vml]>

<![endif]>
Robert's Spirit Place 43
at Home2b.nl
<![if !vml]>

<![endif]>
Spirit Place 43
Flevoland
Evening in the Spring
The Flevoland polders are established on the bottom of the Suydersea (Zuiderzee).
The Suydersea was 1200 years ago covered by hills, forests,
castles, villages, a city.
Settlements of ancient people were here.
After the influx of water many ships drowned in this place.
In World War II many airplanes crashed in this area.
Although the government claims the polders are without history,
the so called "New Land" movement,
the influence of the impressive history is more and more
of influence in the newly build suburbs.
<![if !vml]>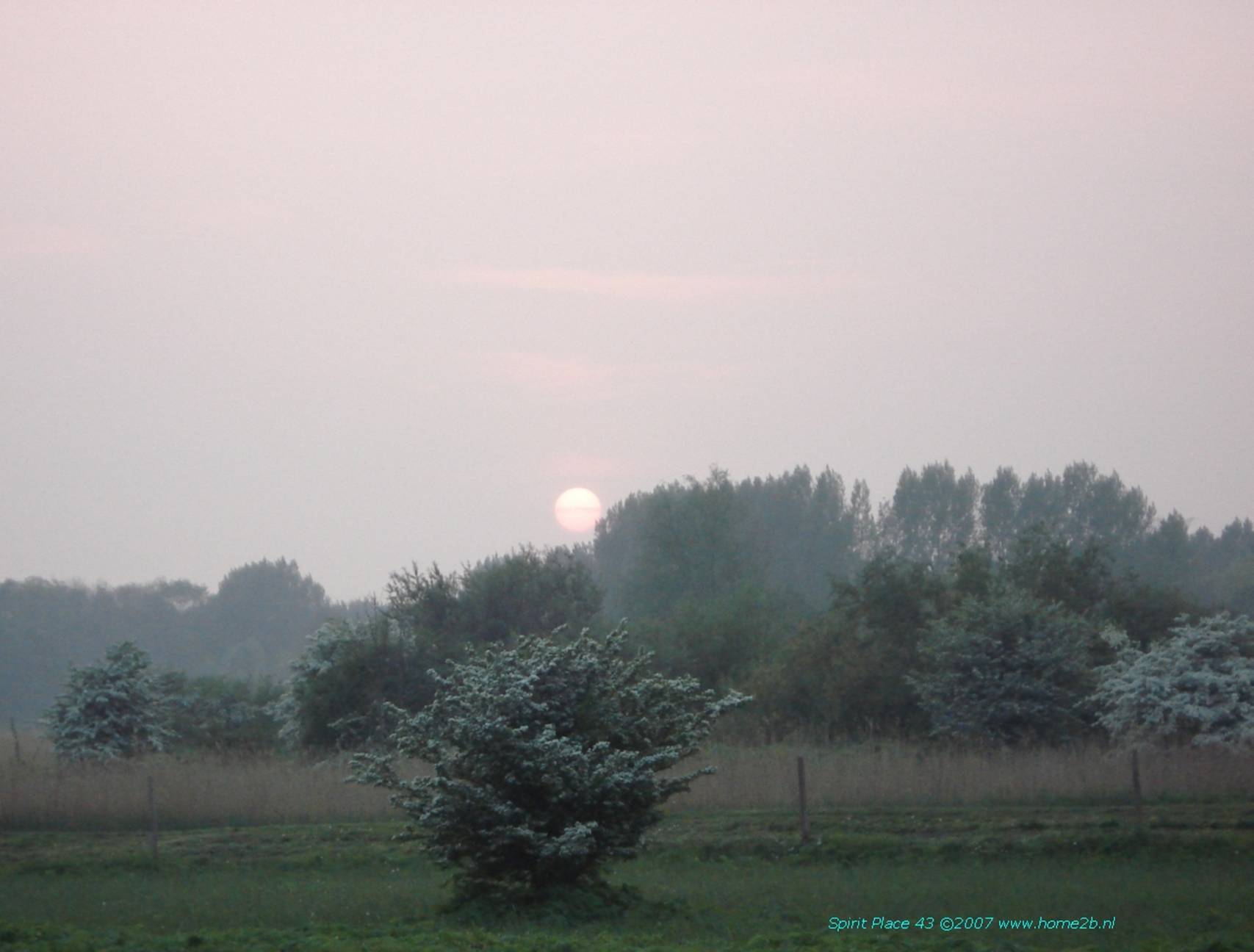 <![endif]>This picture is 1280x960pixels.
A click on the picture gives 1600x1200pixels.
Back to Spirit Places-main-page
This picture Copyrightę2007 Robert Home2b.nl
You may e-mail:
<![if !vml]>

<![endif]>
<![if !vml]>

<![endif]>
Updated April 27, 2007
Everything on this website:
Copyrightę2002-2007 Robert and Susan